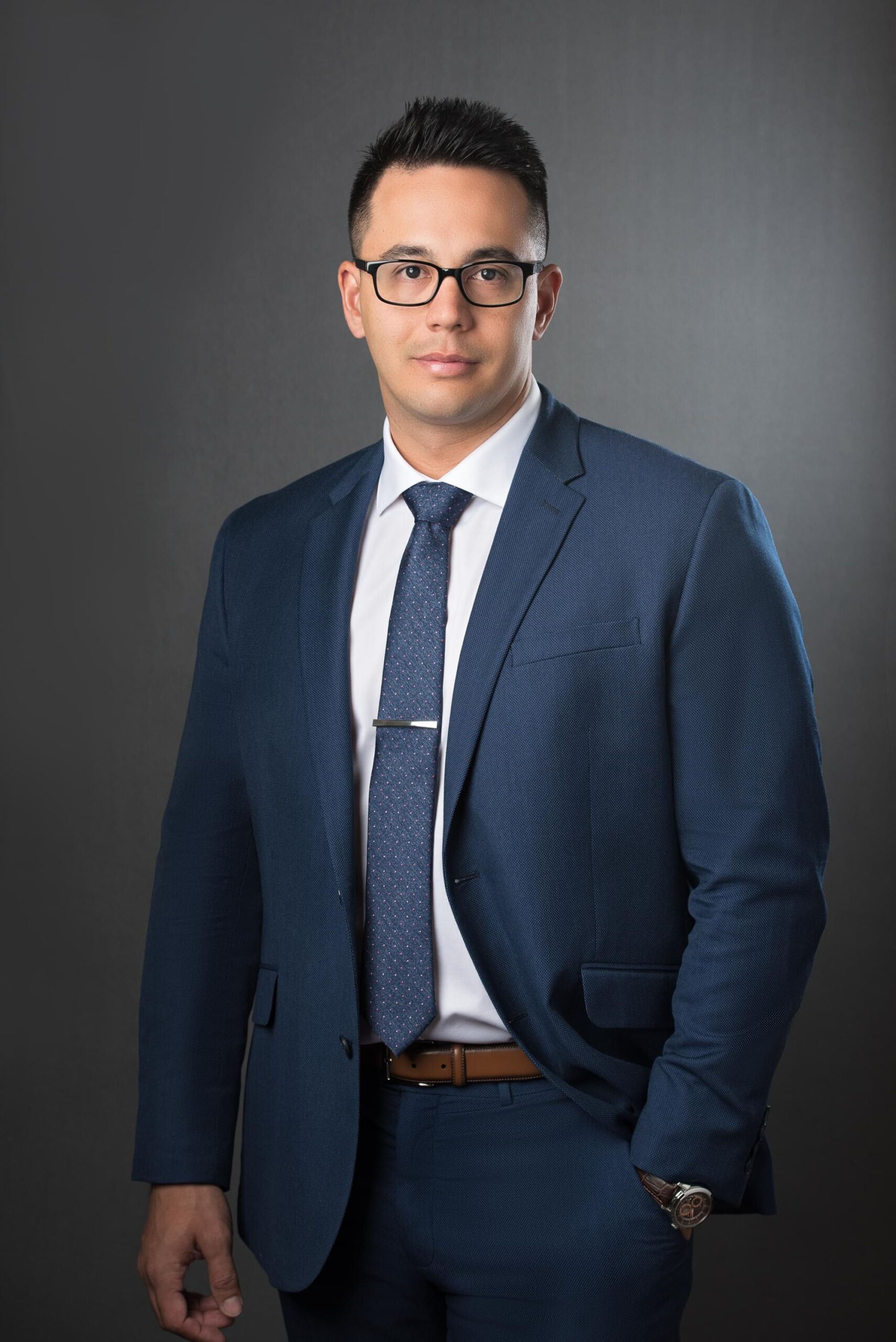 Lester B. Nichols III, Esq.
MANAGING PARTNER & ATTORNEY


We are here to stand by you during your time of need, and fight for you with our team of experienced attorneys. The Nichols Law Group has changed lives with multiple high dollar settlements we have won for our clients. Don't let the insurance company take what is rightfully yours. Contact us today to see how we can help!
Fill Out The Form Below, Or CALL Our Experts At: 713-705-2250
Contact Us Now, No Obligation
Find Out How We Can Help you, Today!
713-705-2250
Do you have a legal question for Mr. Nichols or our team? There is a good chance we can help YOU, including getting you the cash award you may be entitled to for your medical bills and suffering. Enter your email address below and we will contact you within 24 business hours.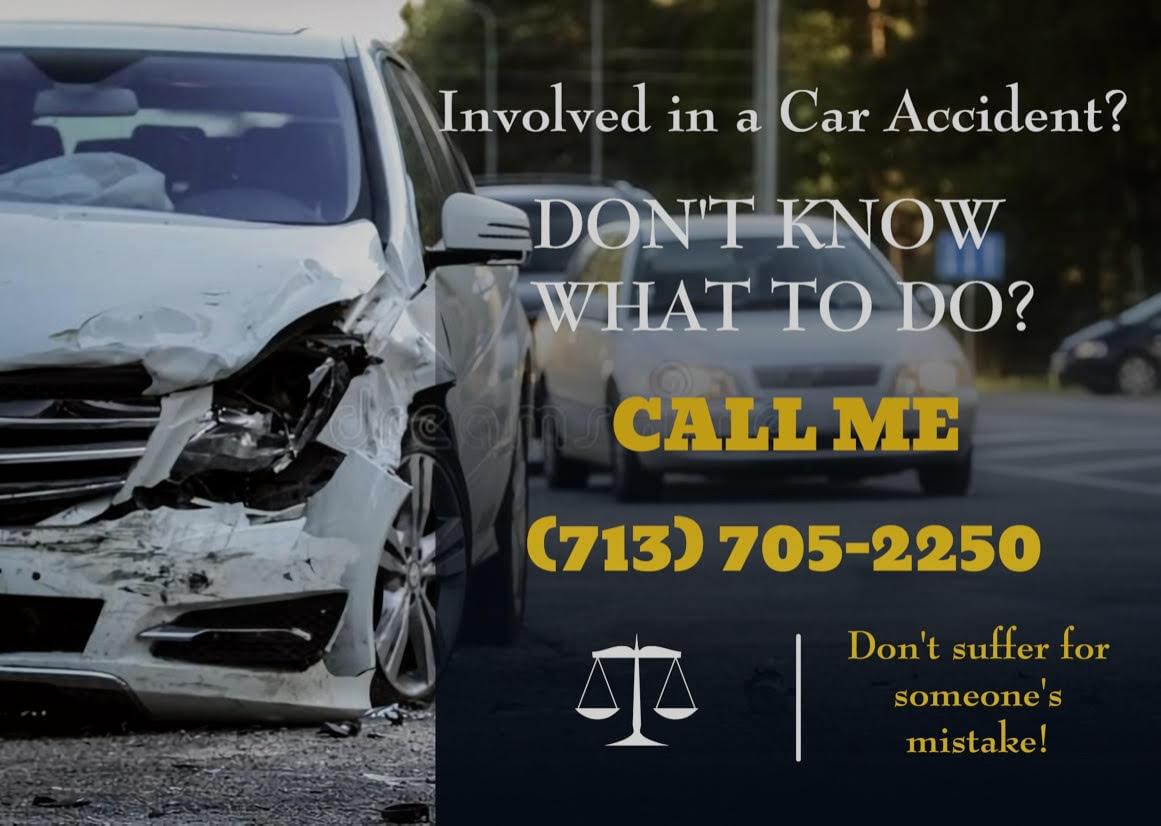 At the Nichols law group, we are known for our record of victories. Insurance companies know which firms fight for their clients, and the Nichols Law Group will fight for the justice you and your family deserve.
Our commitment is to you, and making a positive difference in your life. The insurance company and corporations have attorneys on their payroll to ensure you get the LEAST amount possible. We will combat them with our years of experience and our extensive history of wins. We have won millions in settlements, let our team go to work for you today!
Don't Be Bullied By The Insurance Company
We Are Waiting To Fight For you!
If you are currently wondering where to turn in order to get the best representation possible, call us now, or click the button below and we will contact you within 24 business hours to discuss your options. We treat our clients with respect and commitment and will get you the justice you deserve so your life can get back to normal as quickly as possible.