About Our
Houston Law Firm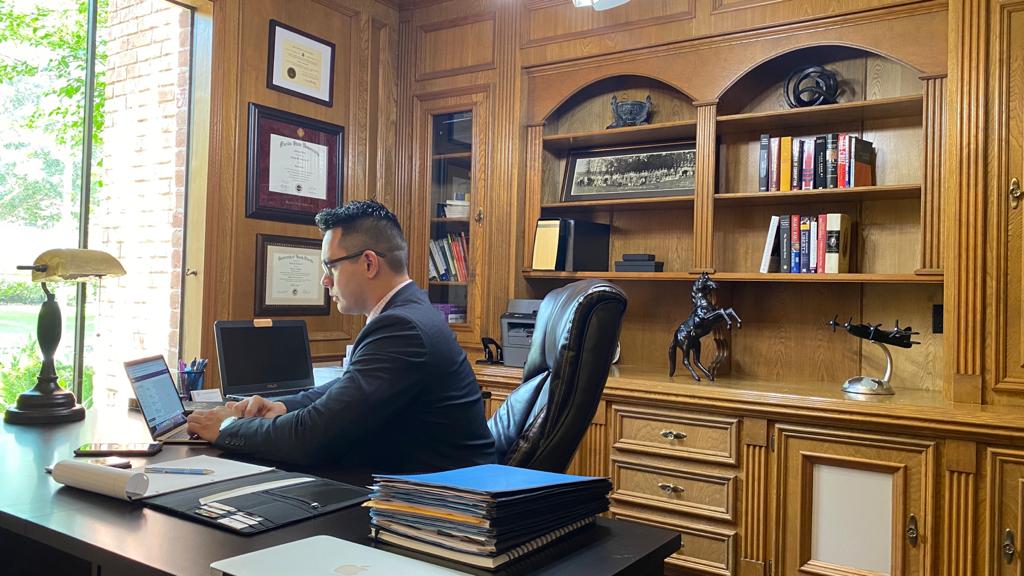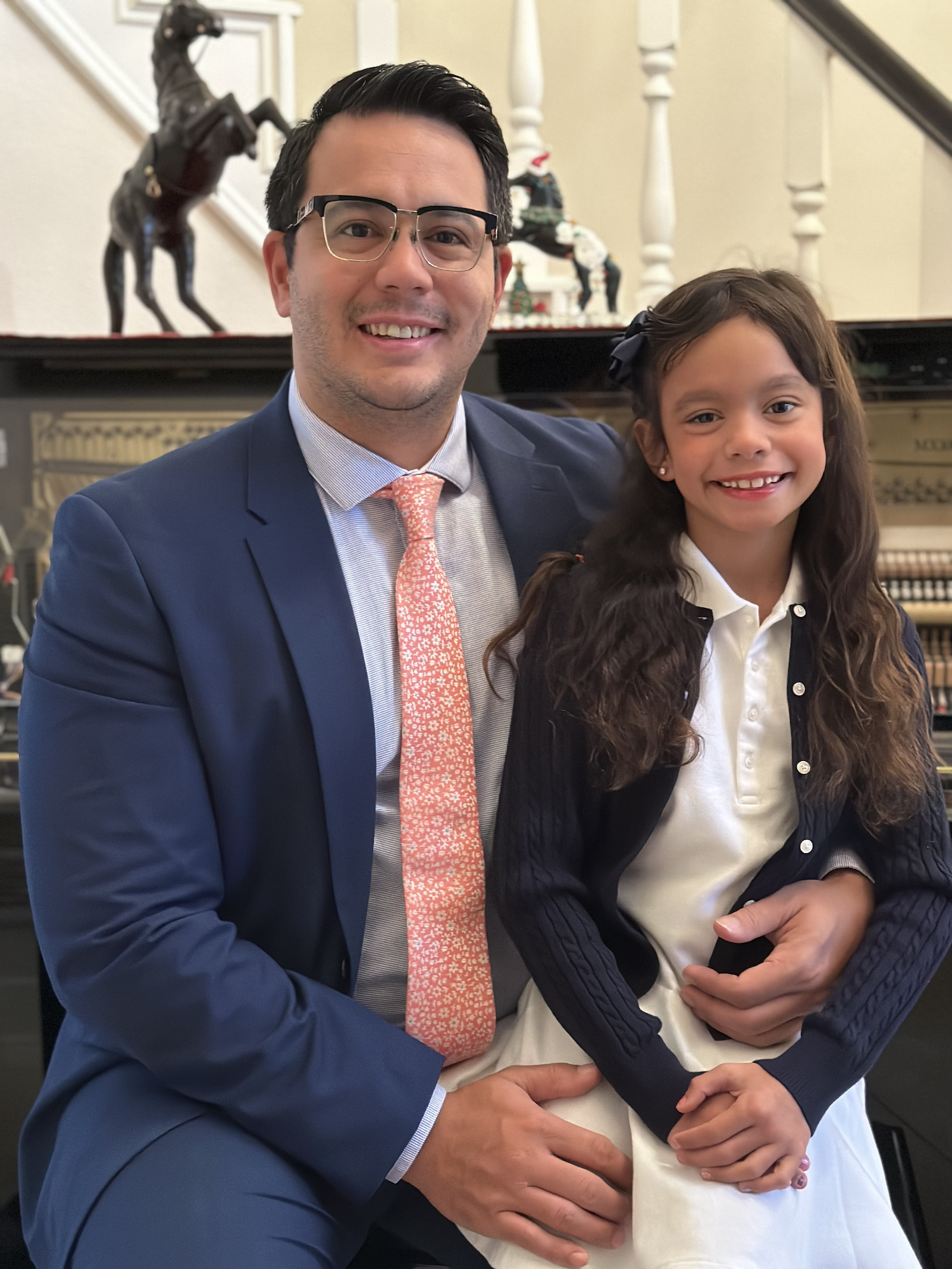 The Nichols Kids
As one of the leading attorneys in Houston TX, Lester is always hard at work for his clients. When he isn't busy fighting for his clients, he is raising two kids hoping they will aspire to be attorneys. Milliana is 8 years old. Her favorite subjects in school are writing and PE. She loves to dance & competes on a local dance team. Her favorite thing to do with her Dada is buy toys. When Milliana grows up she wants to be a NICU nurse like her mom.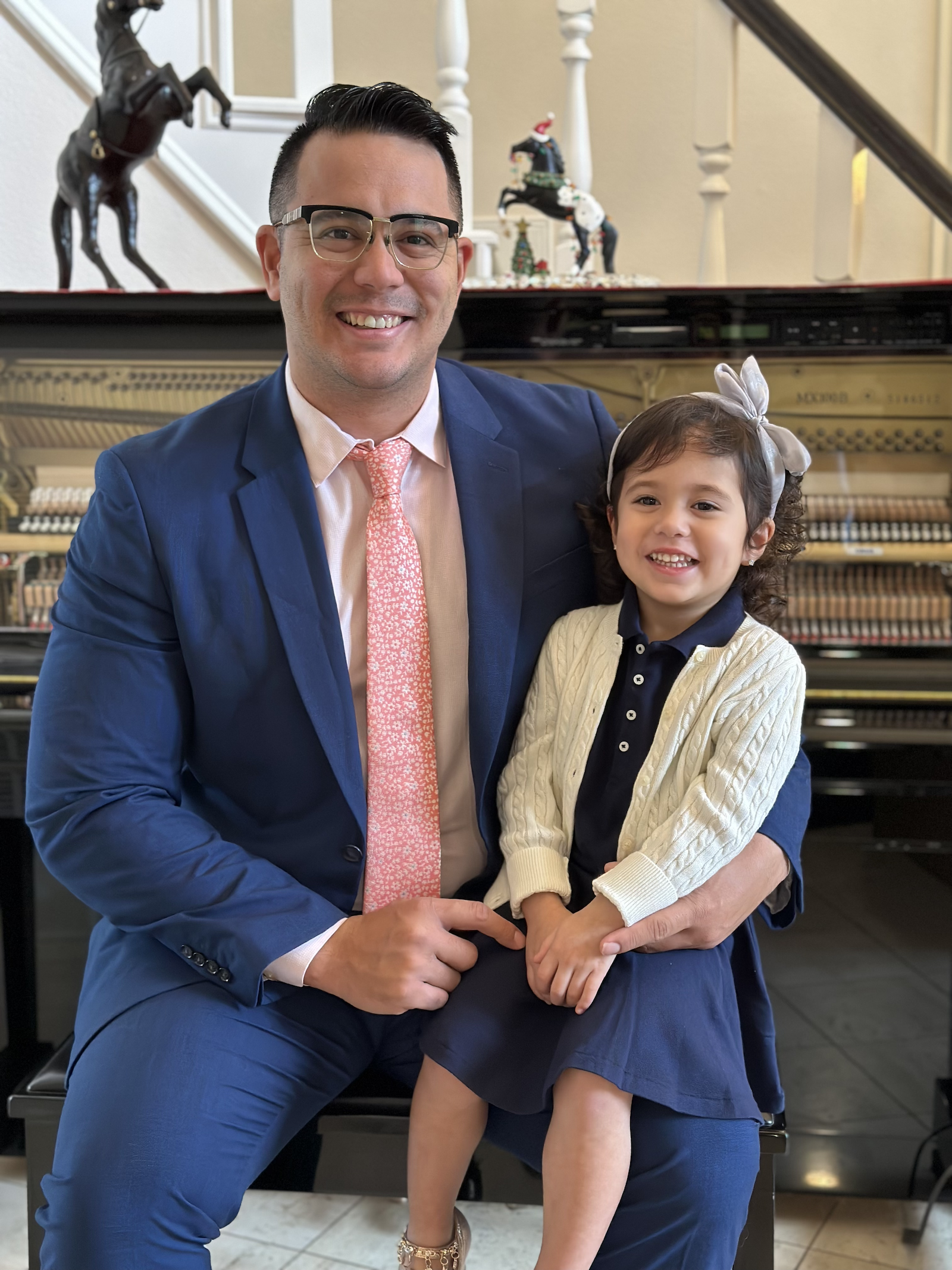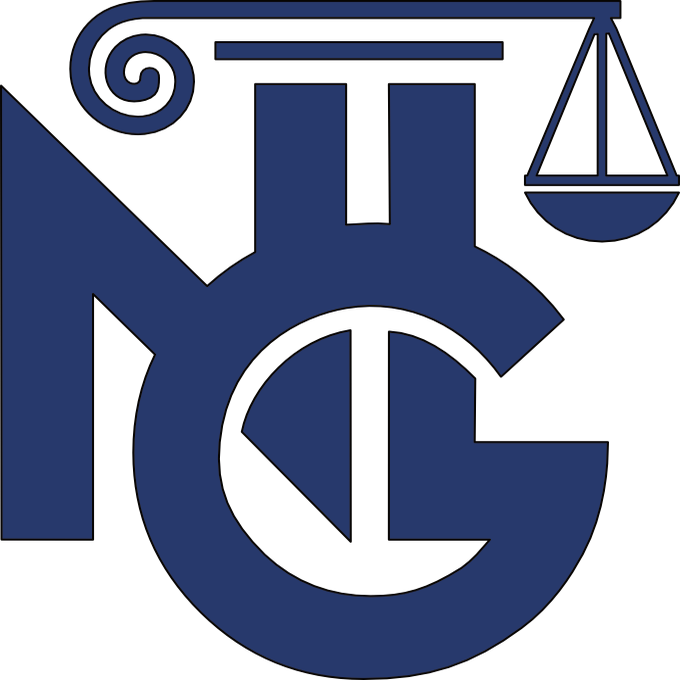 Aaron Ford
Aaron Ford born and raised in Houston, Texas. He graduated from Klein high school in 2013. He then went on to work at Allstate for over 6 years while playing professional baseball with the New York Mets. He was the salesman's of the month in the city of Houston three times while working at Allstate.
He later moved on to intern for The Nichols Law Group before taking a full time position. Besides his advantage of extensive experience in matters of insurance he aims to educate his community on how to navigate the insurance industry. It is truthfully acknowledged that no matter where Aaron shows up he is fully equipped to excel. When Aaron takes on a case, our clients reap the benefit of his considerable knowledge, experience and intense personal investment. His ready sense of humor is also a delightful added bonus. Aaron enjoys spending time with his friends and family. He also enjoys sports , outdoors, meeting new people, and volunteering in the community. Aaron is a delight to have on our team.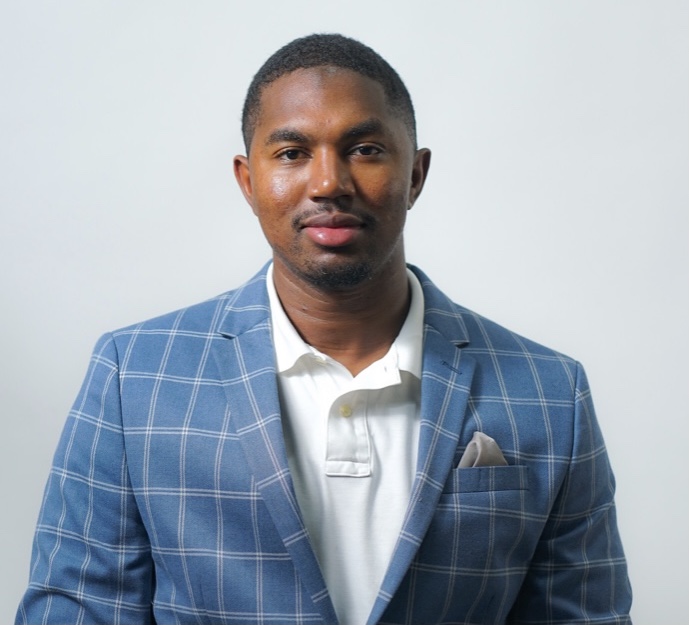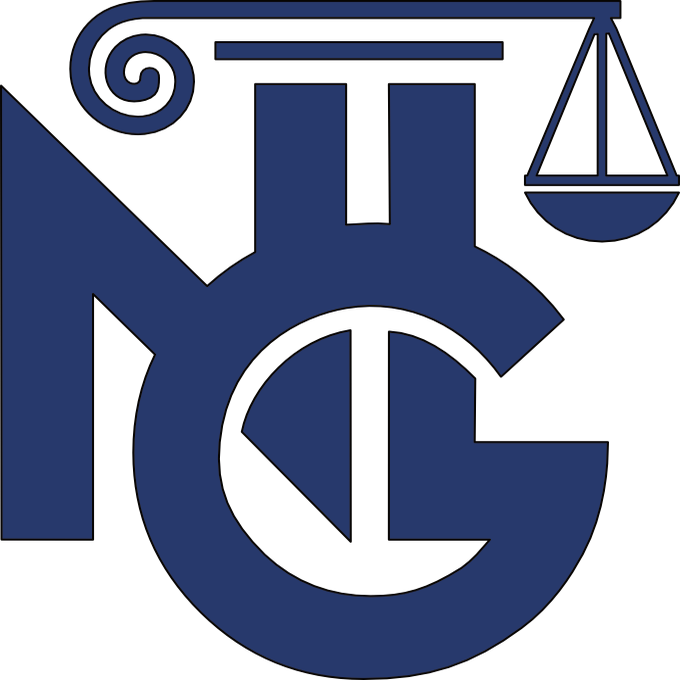 Amelia Cerecedes
Amelia Cerecedes is a paralegal at the Nichols Law Group, P.C. Born in Phoenix, Arizona, Amelia has had the desire to enter the legal field since grade school. After receiving her paralegal degree in 2005 from Long Technical College she began her career working for several law firms in the Phoenix area. Amelia moved to Denver, Colorado in 2012 and worked for the Attorney General's Office before moving to Houston, Texas in 2013. Since moving to Houston she has worked in both Plaintiff and Insurance defense but prefers the Plaintiff's side. When she is not in the office, she enjoys spending time with her husband, two teen daughters, her cat Pedro and her dog Peanut. Amelia enjoys watching horror movies, crime documentaries, makeup tutorials or gaming when she is not busy working.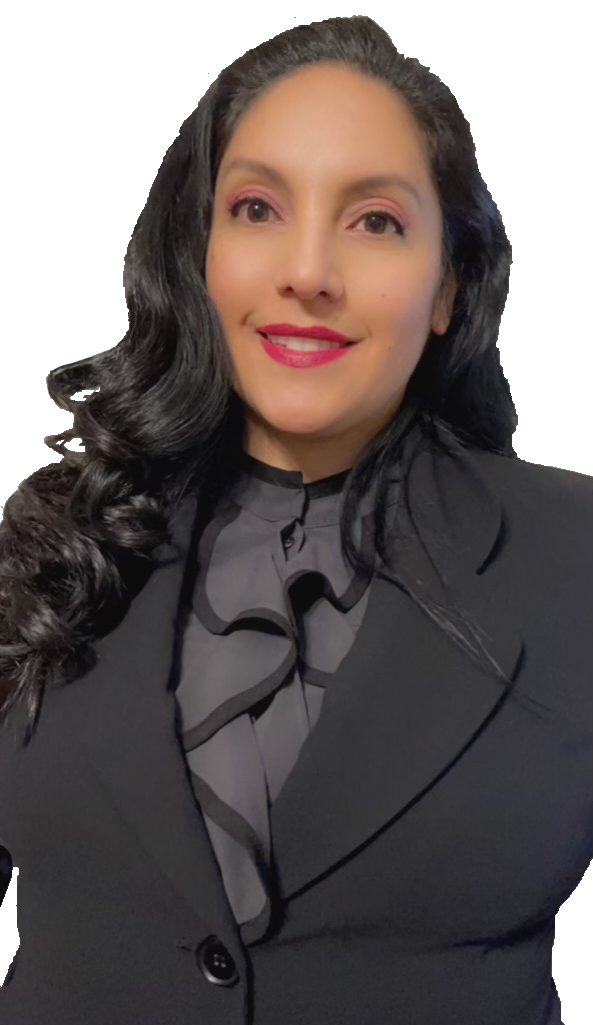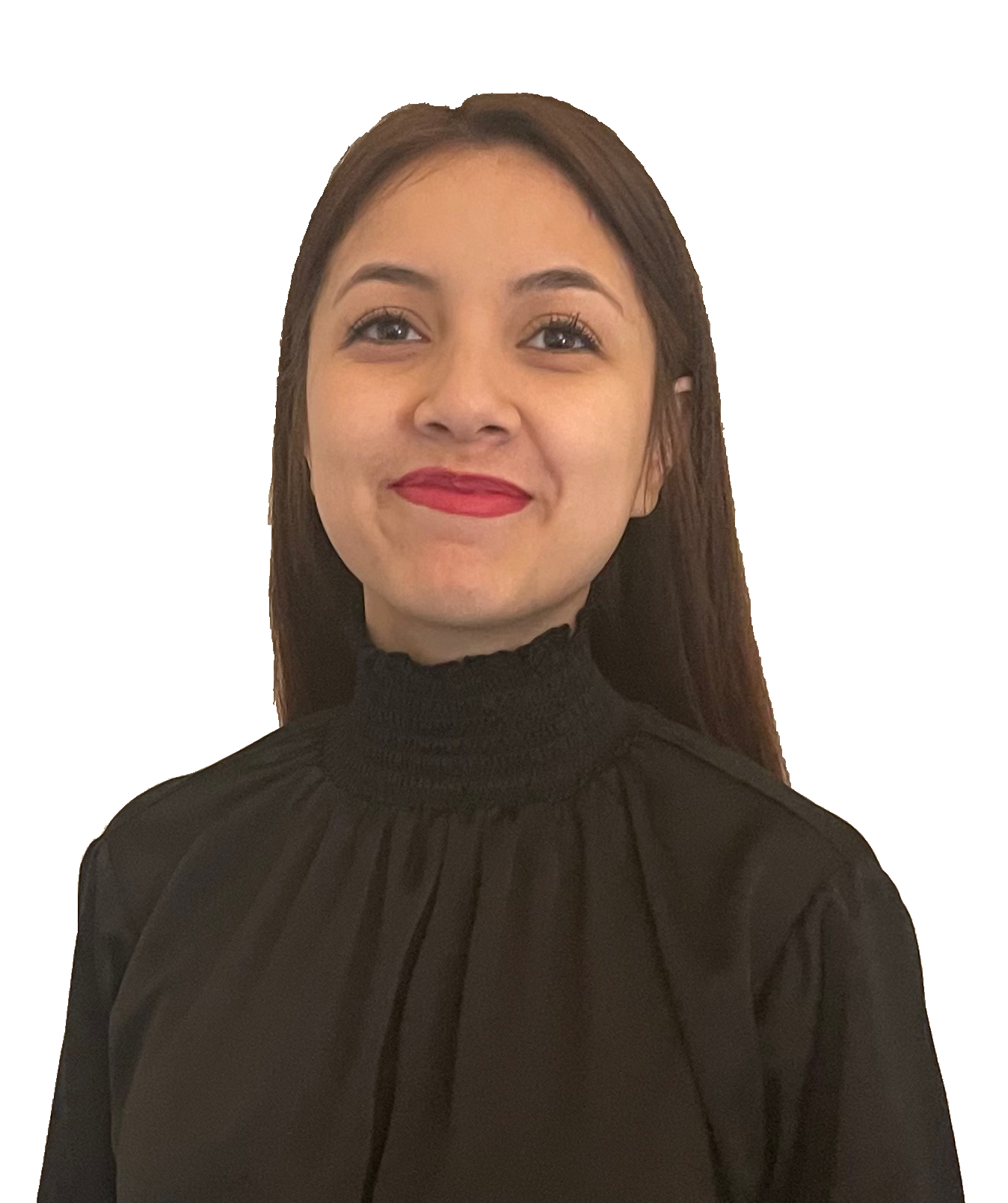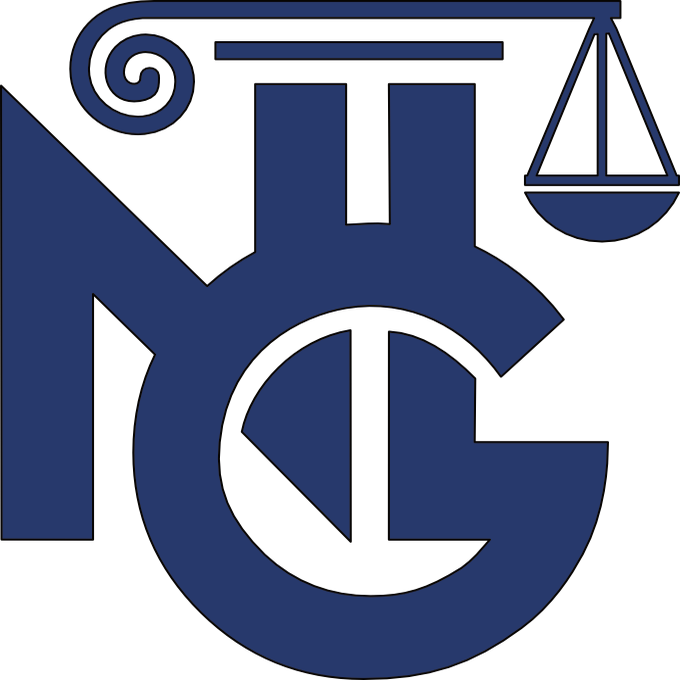 Laura Bolivar
Civil and Criminal case intake, preparation of legal documents, provide administrative support to attorney and clients.
Accomplishment and Certificates – National Society of Leadership and Success, International Honor Society Phi Theta Kappa, currently completing Criminal Justice Associates.
"He was very professional and took care of my case very fast. I started going to doctor visits in less then a month of my car wreck. He kept me in the loop through out the year. If I ever have another car accident I know who to hire right away. Thank you for all your help Lester Nichols!!!"
Laura H.
"He so professional easy to work with. He takes clients needs to heart. Best lawyer I ever met. You looking for a good one here he is."
Will W.