About Our
Houston Law Firm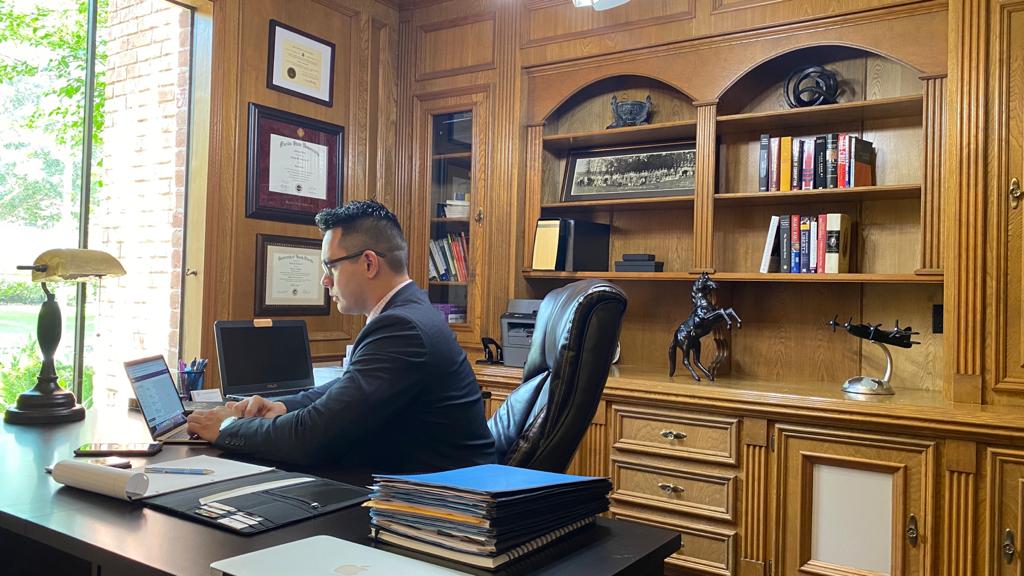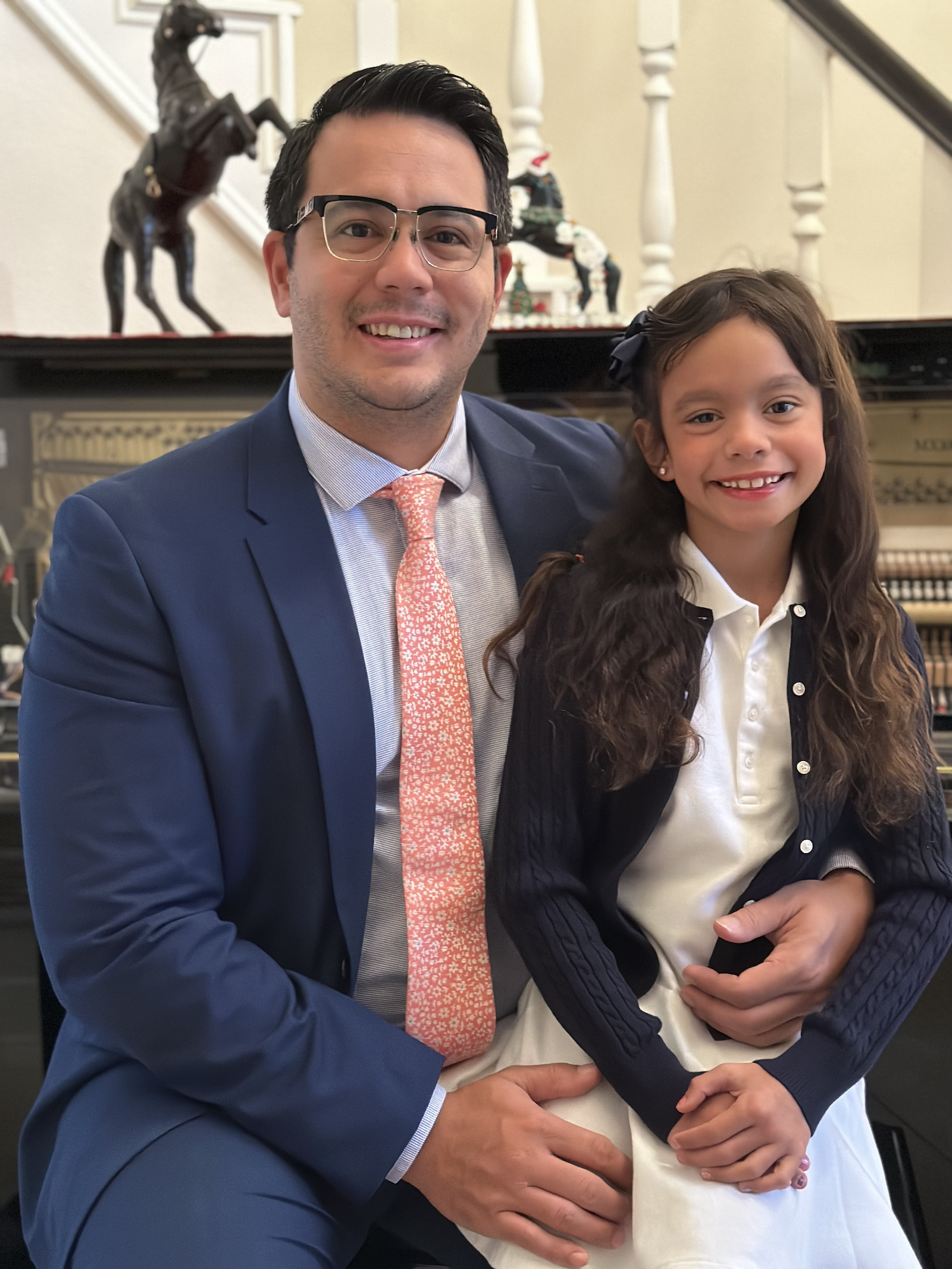 The Nichols Kids
As one of the leading attorneys in Houston TX, Lester is always hard at work for his clients. When he isn't busy fighting for his clients, he is raising two kids hoping they will aspire to be attorneys. Milliana is 8 years old. Her favorite subjects in school are writing and PE. She loves to dance & competes on a local dance team. Her favorite thing to do with her Dada is buy toys. When Milliana grows up she wants to be a NICU nurse like her mom.
Islani is a playful 3.5 year old. She loves to sing and dance along to her favorite music with family and friends. In her free time she likes to play with her dogs at home, and she says when she grows up she wants to be a veterinarian!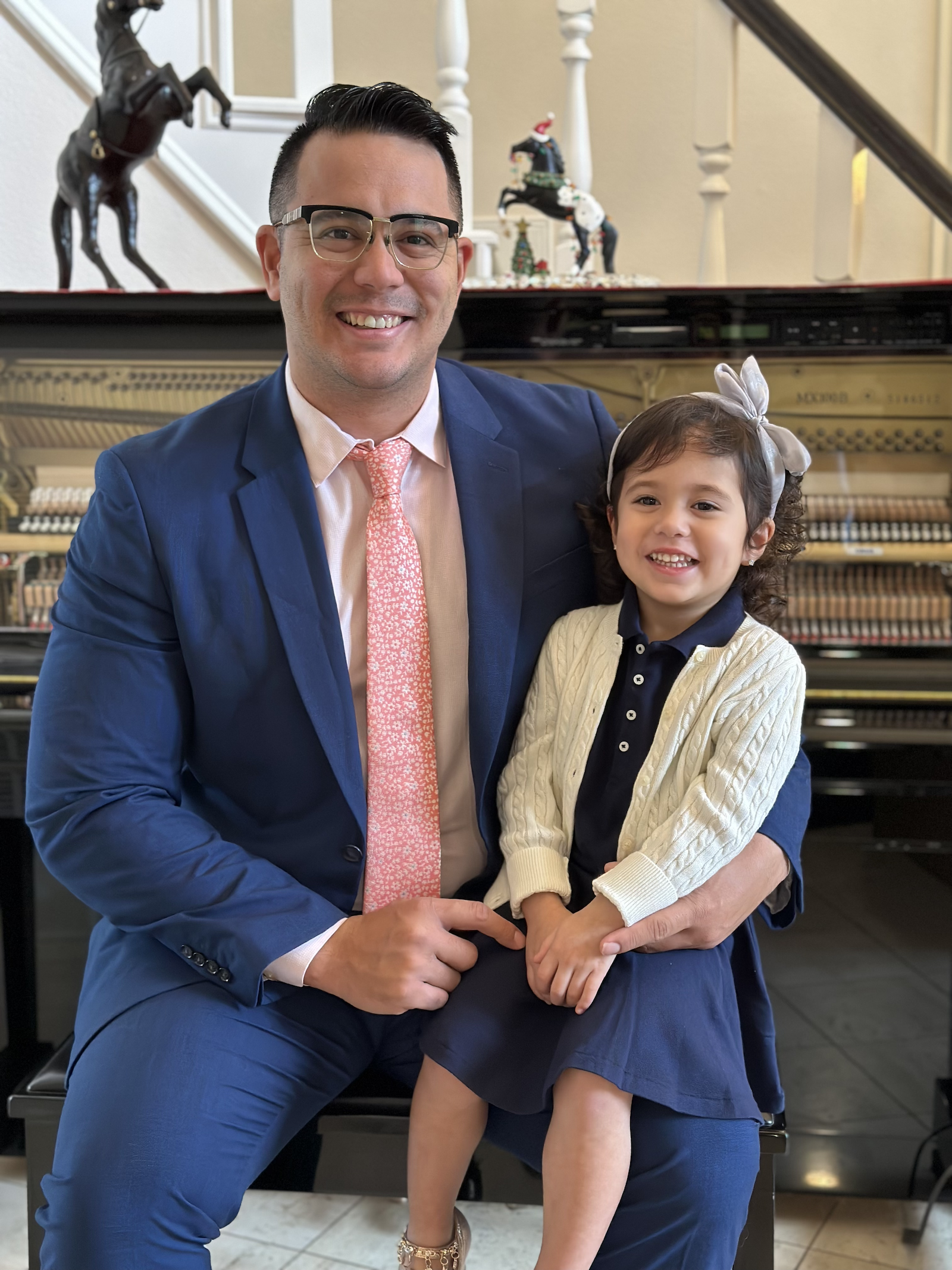 "He was very professional and took care of my case very fast. I started going to doctor visits in less then a month of my car wreck. He kept me in the loop through out the year. If I ever have another car accident I know who to hire right away. Thank you for all your help Lester Nichols!!!"
Laura H.
"He so professional easy to work with. He takes clients needs to heart. Best lawyer I ever met. You looking for a good one here he is."
Will W.