Distracted Driving
Accident Lawyer
NEED A DISTRACTED DRIVING CAR ACCIDENT ATTORNEY?
If you have been injured in an accident caused by a distracted driver, it is important to seek legal help right away. At our firm, we understand the devastation that can be caused by a car accident, and we are here to help you get the compensation you deserve. We have years of experience fighting for the rights of injured victims, and we know how to win cases.
Distractions divert a driver's attention away from the road, causing them to miss important events, objects, and cues or lose control of the car, resulting in a crash. Distracted drivers endanger not only themselves but everyone else on the road. If you are ever involved in a distracted driving auto accident, you will need a Distracted Driver Auto Accident Attorney. At The Nichols Law Group, PLLC, we have successfully represented many clients in these cases. We know what evidence to look for, and we will fight tirelessly to get you the reimbursement you deserve.
HIT BY A DISTRACTED DRIVER? WHAT TO DO NEXT
The first thing that you should keep in mind is to remain calm. When calm, you can think more clearly and make better decisions. If you are injured, look for medical help as soon as possible. It is important to remember that the other driver may not be at fault. Sometimes accidents happen, even when we are being careful. However, if it appears that the other driver was distracted, you will want to contact a Distracted Driver Auto Accident Attorney. They will be able to help you get the compensation that you deserve for your injuries.
Remember, insurance companies are looking out for their interests, not yours. That is why it is important to have an attorney on your side who understands personal injury law and who knows how to negotiate with insurance companies on your behalf. If you have been involved in an accident but this time you are the distracted one, or at fault, The Nichols Law Group, PLLC's Distracted Driver Auto Accident Attorney can help you out with the situation. We know that accidents happen, and we're here to help no matter who is at fault. Give us a call today!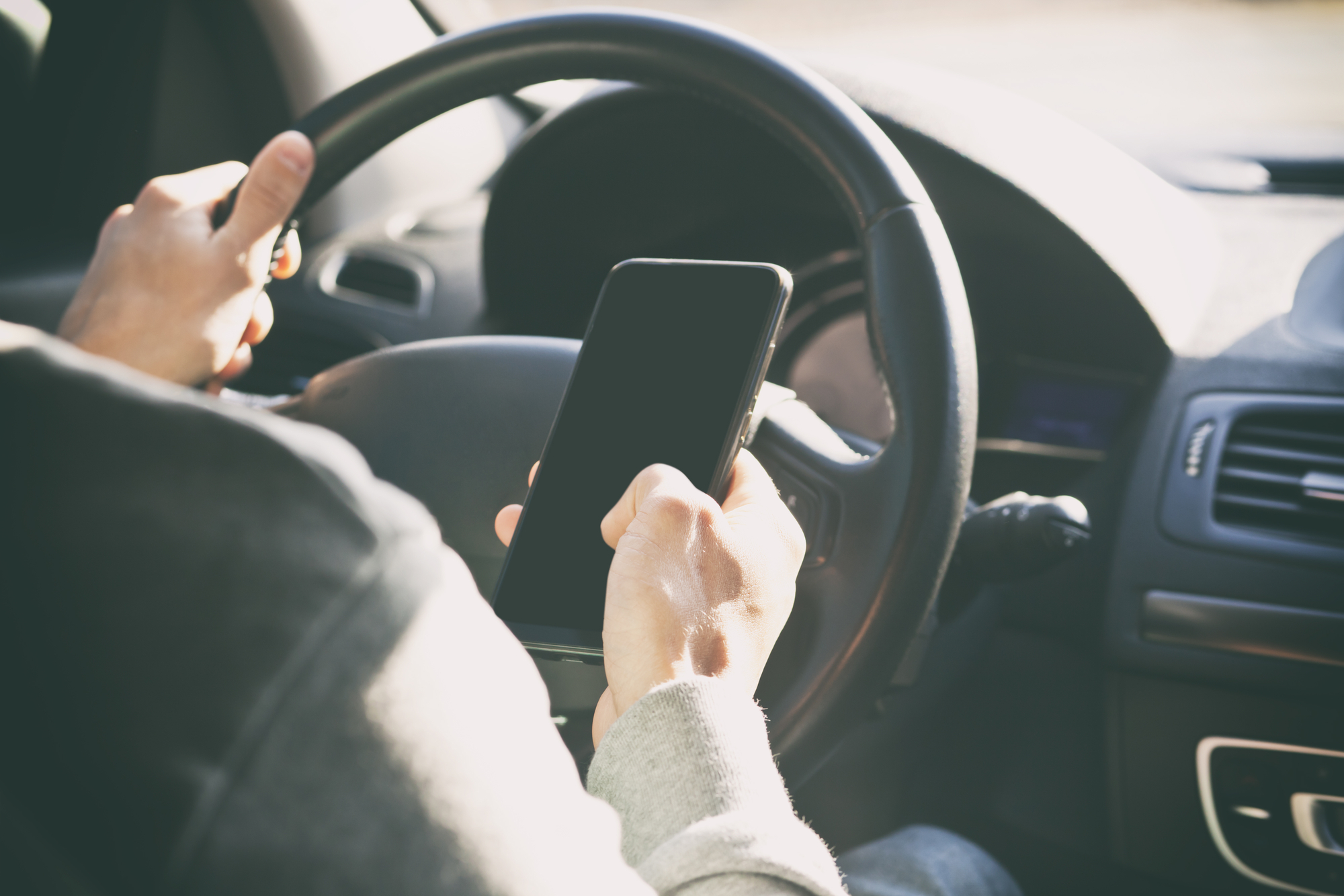 Distracted Driving Car Accident Attorney | Filing an Insurance Claim
Most of us do not know what to do when filing an insurance claim. However, when the matter is linked with distracted driving, The Nichols Law Group, PLLC, will handle it for you. Our clients need not be anxious about this. We are here to help. You may be entitled to a rental car while your vehicle is being repaired. You will also receive reimbursement for your lost wages and medical expenses if you miss work due to the accident.
Always remember that when driving, you should be mindful of your surroundings. Driving is not a thing that could be done even though the driver is a skilled multi-tasker. It could lead to a fatal accident. Please be safe when driving and not text or talk on the phone while behind the wheel! The Nichols Law Group, PLLC will handle your insurance claim by gathering all the necessary information and evidence to support your case. Protect yourself by hiring a skilled car accident lawyer who knows how to deal with insurance companies. Call us today!