Diminished Value Claims – Are You Covered?
Knowing your rights is essential if you've been in a car accident. You may qualify for compensation through a diminished value check that comes directly from your insurance company for a Diminished Value claim. Diminished value refers to the automatic loss of value from a car collision, which almost every vehicle in an accident will experience in some form.
A survey has shown that most consumers would not buy a car in an accident, and insurance companies don't generally acknowledge your right to recover diminished value. Some insurance companies discourage consumers from filing a diminished value claim by denying that diminished value has occurred or minimizing the settlement value.  However, if you have filed an insurance claim for repairs due to an accident, and your vehicle is worth less than it was prior to your accident, you may be entitled to receive a diminished value claim payment.
What is an example of a Diminished Value Claim?
For example, if your one-year-old vehicle's value was $30,000, and you were in an accident that caused $5,000 in damage, even if the repairs were done perfectly, the value of your vehicle will still have decreased.
If you decide to sell your car after the accident, potential buyers will likely ask if the vehicle has been in an accident. If they find out it has, they will probably be unwilling to pay the original $30,000 and may offer only $22,000. The diminished value, in this case, would be $8,000.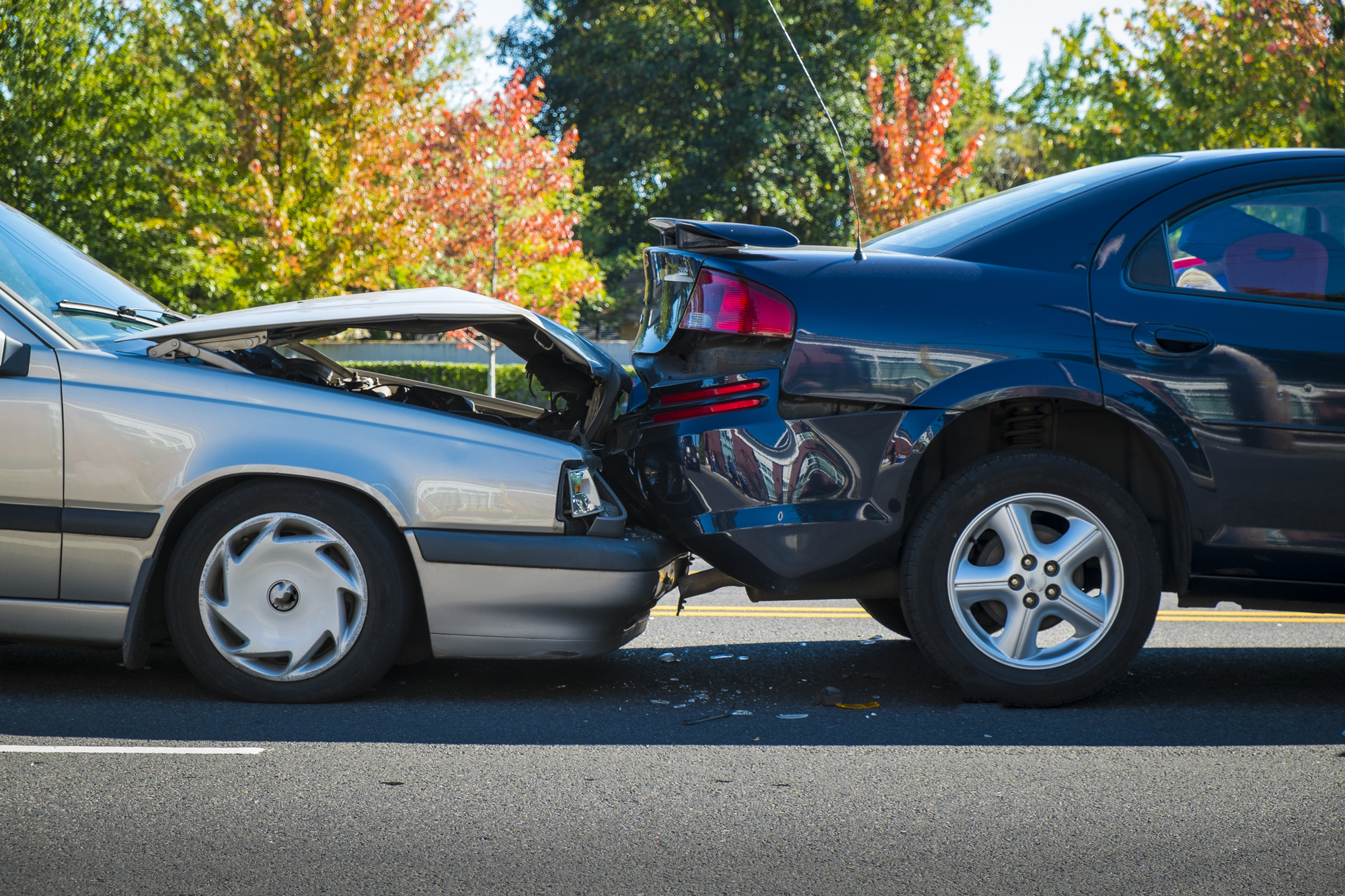 If you have settled with the insurance company on the body damage but believe you are entitled to a separate diminished value claim, you can still file for it. Find out if your insurance claim for diminished value can be paid and taken care of by your own insurance company or by the other person's insurance company. Call 713.705.2250 now for help with your diminished value claim.