Car Accident
Lawyer Houston
Car Accident Lawyer Houston
If you have been involved and injured in a car accident, you need to speak with a professional car accident lawyer as soon as possible. Many people do not realize that they may be entitled to compensation for their injuries, property damage, and other losses. A good car accident lawyer will be able to review your case and help you get the compensation that you deserve.
When choosing top-notch car accident lawyers in Houston, you can't forget that all law firms are not created equal. So, make sure to do your research and select a firm with the experience and resources to handle your case effectively. At The Nichols Law Group, we have been helping injured victims for many years. We have a proven track record of success and will fight tirelessly to get you the best possible outcome. If you have been hurt in a car accident, please do not hesitate to call us for a free consultation. We would be happy to get an experienced attorney on the phone with you for a FREE CONSULTATION of your case to explain how we can help you.
CAR ACCIDENT LAWYER | FILING A PERSONAL INJURY INSURANCE CLAIM
Car accidents can be a very traumatic experience, not only physically but also emotionally. It is important to remember that you are not alone, and some people can help you through this process. Contact a professional car accident attorney immediately to get the guidance and representation you need. Filing a personal injury case is hard because it can be challenging to know precisely who you should be talking to, what evidence must be collected, and where to start. That's why it is important to have an experienced car accident lawyer on your side who can help guide you through the process and represent your interests. In addition, speak with insurance companies, police departments, and medical professionals to help with any legal matters. It is essential to keep all of the expenses related to the accident, including medical bills, property damage, and lost wages. This will aid the attorney in negotiating a settlement with the insurance company if needed. If you have been involved in a car accident, don't hesitate to contact an experienced car accident lawyer from us here at The Nichols Law Group.
There are many reasons why people keep getting involved in car accidents. Some of those reasons include:
Drunk driving
Speeding and reckless driving
Distracted driving, such as texting while driving
Failure to yield the right of way
Running a red light or stop sign
Making an improper turn.
These causes can lead to tragic accidents that can seriously injure or even kill innocent people. If you have been injured in a car accident, it is important to contact a qualified Houston car accident attorney as soon as possible. The Nichols Law Group has top-notch experience helping people who have been injured in car accidents. Schedule your appointment today!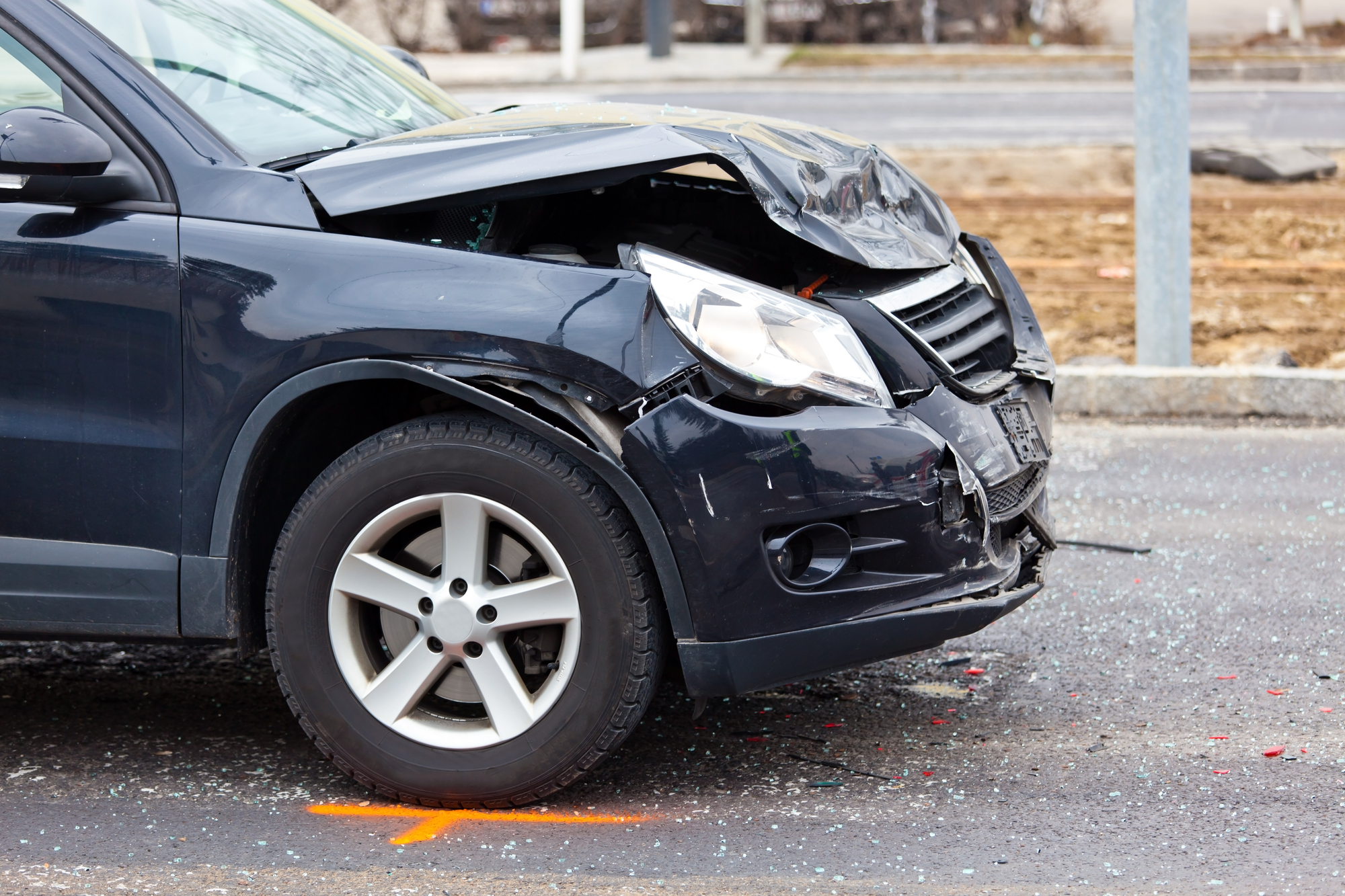 LOOKING FOR A CAR ACCIDNET ATTORNEY THAT CAN HELP YOU
When looking for Car Accident Attorneys That Can Help You if ever an accident occurs, you should be able to tell if you hired the right firm. But how, though? Well, there are a few tips to take note of. First, you want to ensure that the firm has experience with car accident cases. This is important because these types of law are very specific and require a certain level of expertise to be successful. Second, you want to ensure that the firm is reputable and respected within the community. Finally, it's always important to get personal references from friends and family members who may have used the services of a car accident lawyer in the past.
Looking For A Car Accident
Attorney That Can Help You
If you've been injured in a car accident, it's important to seek legal representation as soon as possible. At The Nichols Law Group, PLLC, we have an experienced car accident lawyer who can help in the legal processes for your case. We offer free consultations so that you can learn more about your legal options. It's not easy to deal with car accidents, whichever side you're on. It involves a lot of legal processes that are not easy to understand by people with no legal background. So, do not wait any longer – give us a call today to schedule your free consultation. We'll review your case, and let you know how we can help.